SMG F.S Ltd
SMG F.S Ltd is a firm of Independent Financial Advisers based in Leeds, specialising in giving advice on a wide range of Financial Services to individual and corporate clients.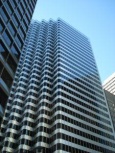 The Independent Specialists
Today's financial market is complex and challenging, and our independent status is vital to the quality of the services we provide.
We access a very wide range of institutions to match both corporate and individual needs, operating on either a fee or commission basis in accordance with the requirements and preferences of our clients.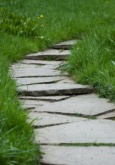 The Personal Approach
We put your interests first. As Independent Financial Advisers we aim to give our clients total peace of mind, dealing with financial institutions and monitoring financial strength, investment performance, cost efficiency and overall competitiveness to locate the best products to match individual circumstances.
At SMG F.S Ltd, we are authorised and regulated by the Financial Conduct Authority (FCA). We are totally committed to conforming to the strictest codes of conduct, aiming to achieve optimum financial security for our clients.